BVT Team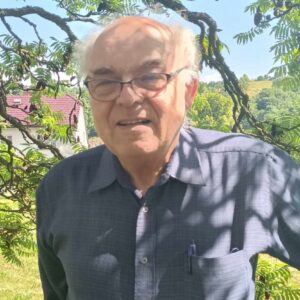 RNDr. Jan Krejci PhD.
Founder, Owner and CEO
Founder, Owner and CEO of BVT Technologies. Completed PhD in Thick Film Technology (Department of Technology, VUT Brno). Founder of Thick Film Technology applications in Sensor Development. With over 35 Years of experience in Thick Film Technology.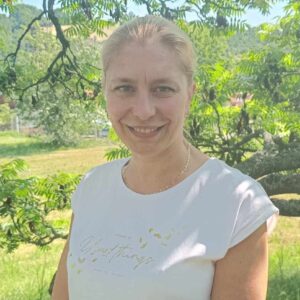 Ing. (Mendel University Brno) Radka Kučerová
Head Office Manager
She is our head office and thick film technology manager her responsibilities include: Acceptation and management of orders, including production plan. Administrative support of technical departments of BVT. Design and production of electrochemical sensors on ceramic substrates. Design and production of sensors by 3dimensional thick film technology (3D TFT). Biochemical pastes preparation. Contact: info@bvt.cz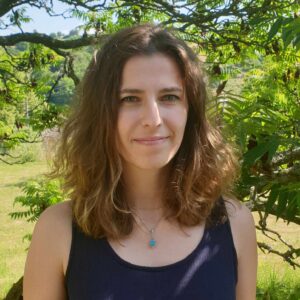 Ing. (FCH-VUT Brno) Anna Bělušová
Chemical Technician
She studied Chemistry and can help you with questions regarding chemistry, sensor measurement and analysis, and medical application of sensors. Her responsibilities include: Development of new applications for electrochemical sensors and biosensors in trace analyses. Development of trace analysis methodology. Measurement using microorganisms. Customer support on trace analyses using electrochemical sensors and biosensors. Contact: tab@bvt.cz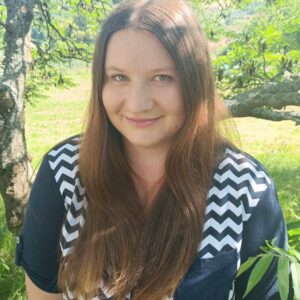 Bc. (College of Polytechnics Jihlava) Štěpánka Bendová
Purchasing Officer
She is responsible for ordering of all materials and equipment required by the company.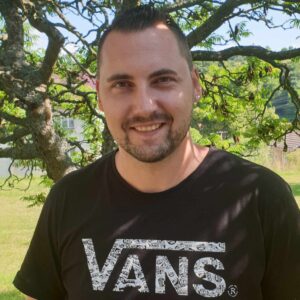 Martin Klusáček
Screen Printing Technician
Is responsible for producing sensors and other BVT products. Contact: fmp@bvt.cz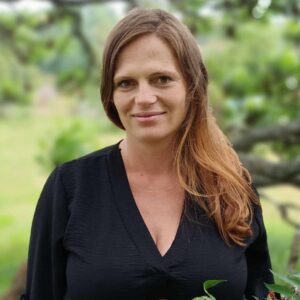 Lucie Ježová
Project Manager
She is responsible for all Projects BVT Technologies is involved in, and her she manages the communication, meetings and documents related to the Projects. Contact: consultancy@bvt.cz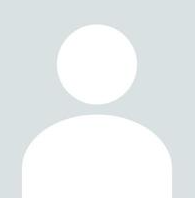 Pavel Jančík
Marketing Officer
Responsible for Product Marketing and Promotions. Contact: jancik@bvt.cz