Home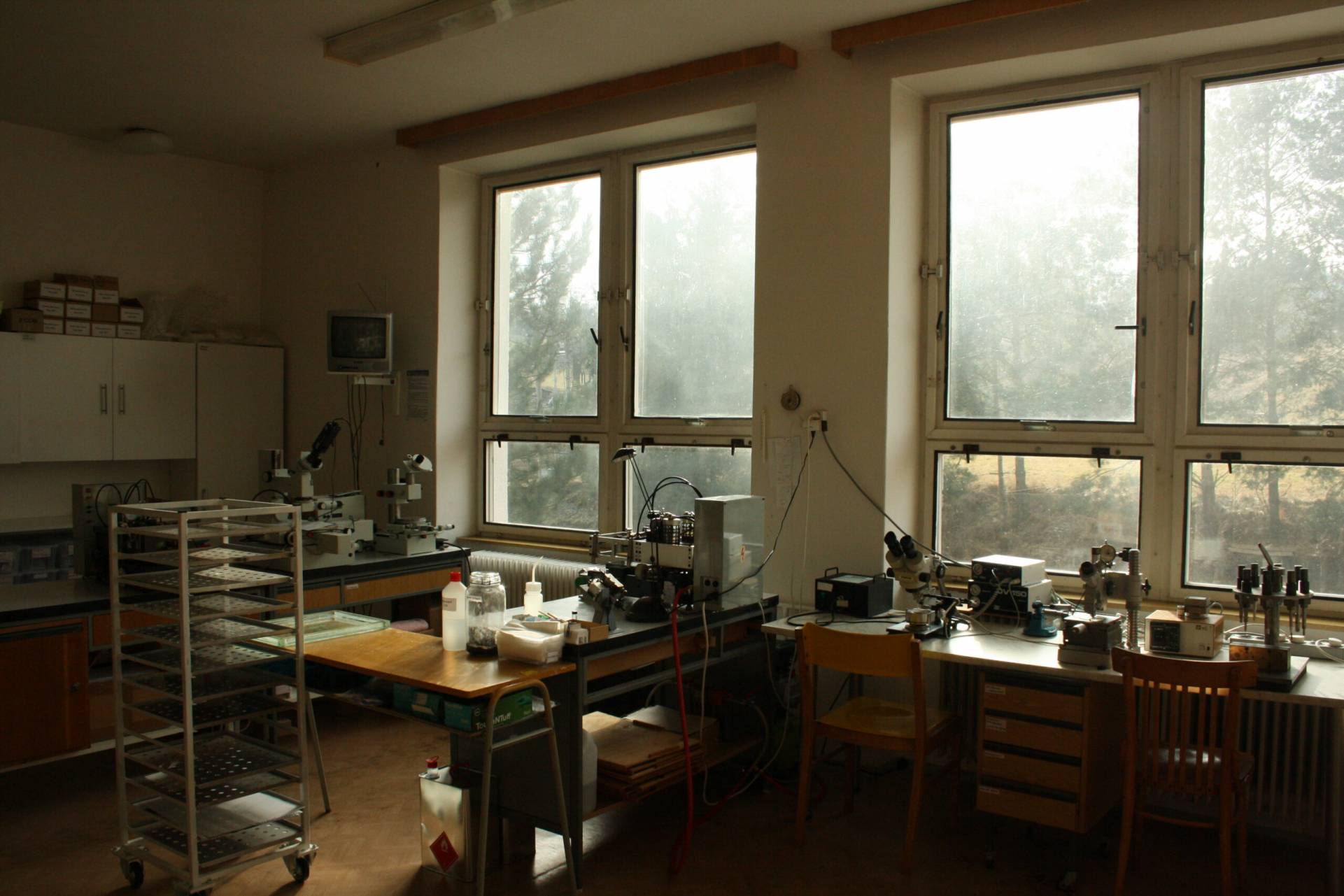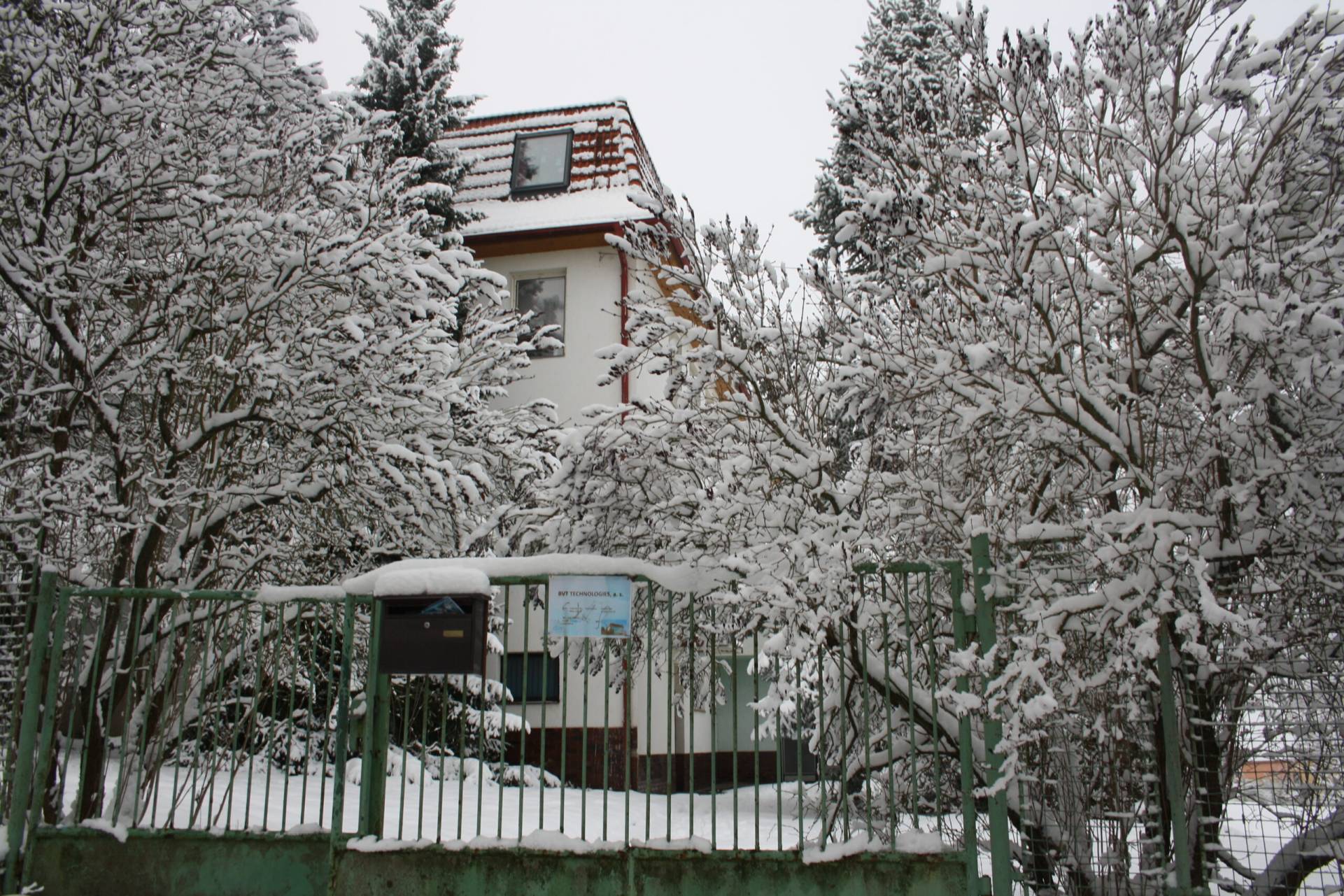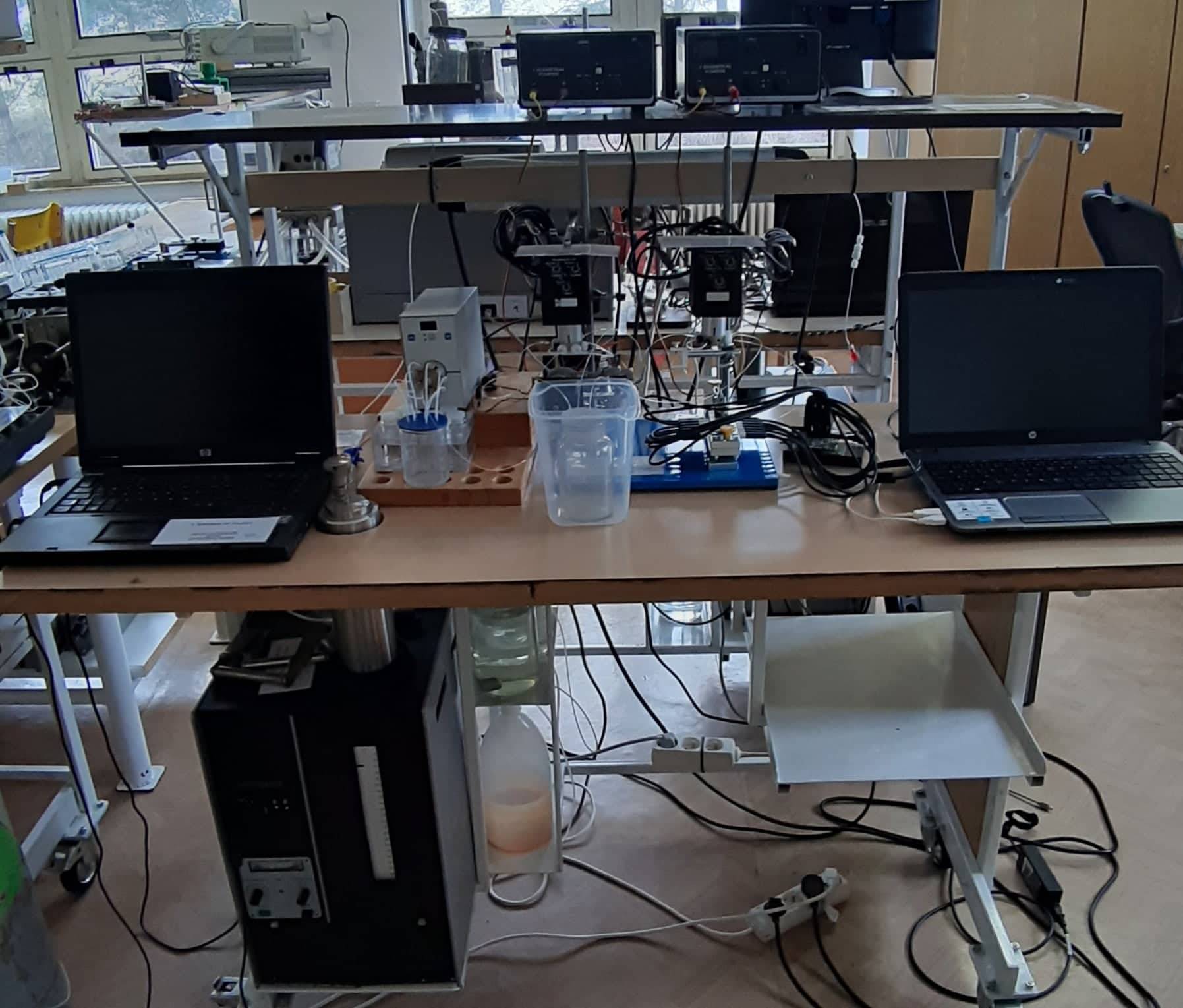 Slide 1

BVT has a long history and experience with Screen Printed Thick Film Technology. Which is used in the production process of BVT Sensors.
BVT Produces Sensors Electrodes, Flow Cells, Cables/Connectors and many more.
Slide 2
BVT Headquarters and Laboratory

BVTs Laboratory and Headquarters are located in Strazek, Czech Republic.
More info about the location can be found on our Contact and Location Page.
Slide 3

BVT Carries out research in development of sensors for many areas, ranging from Agriculture to Military Chemical Detection. (More information can be found on our Projects page)
Testing is also carried out on all sensors and products produced by BVT to insure a high level of quality.
BVT Offers Participation in Marie Skłodowska-Curie Actions fellowship and ERASMUS. If you are interested please Contact us through the Contact and Location page.
Block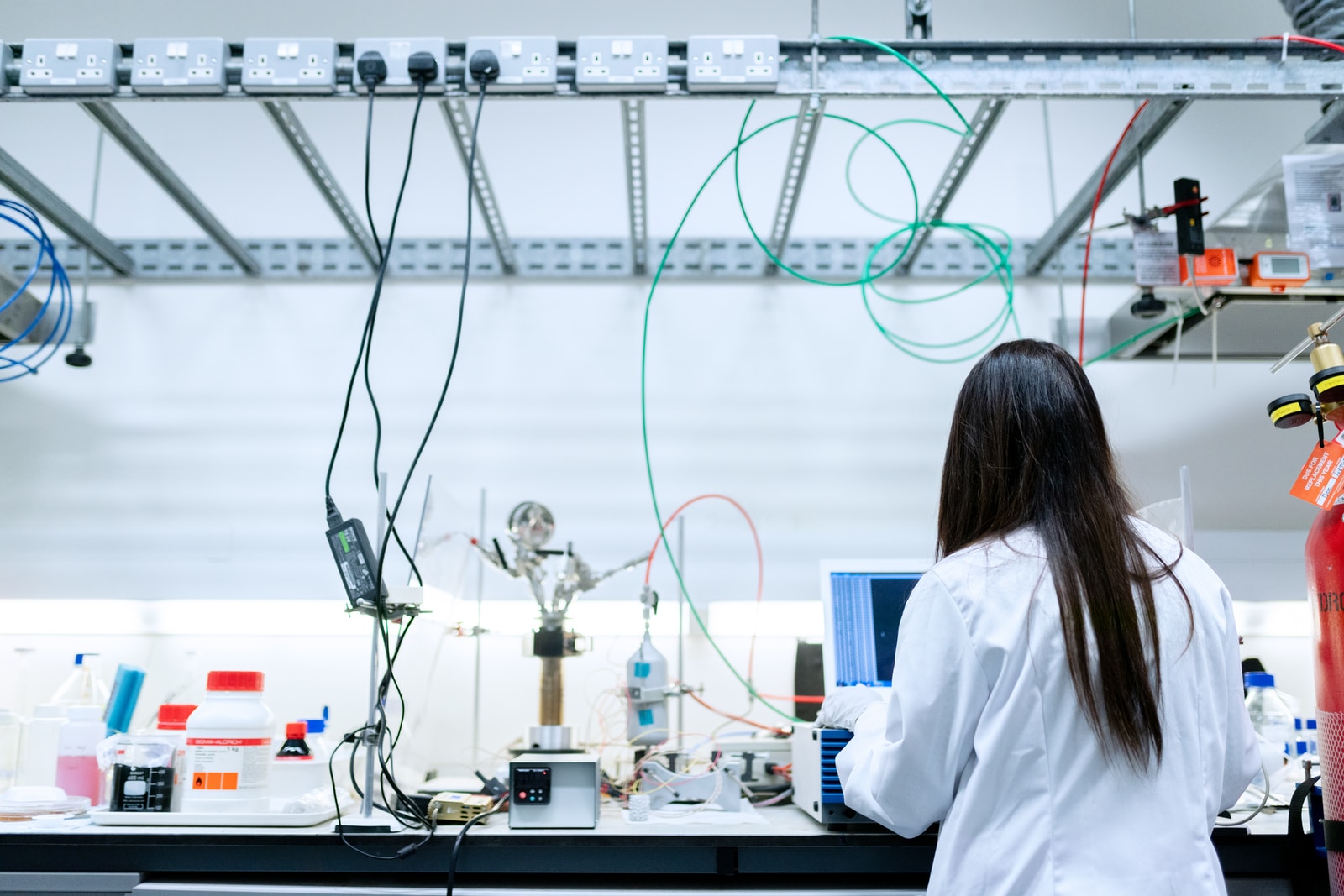 Sensors used in Lab Research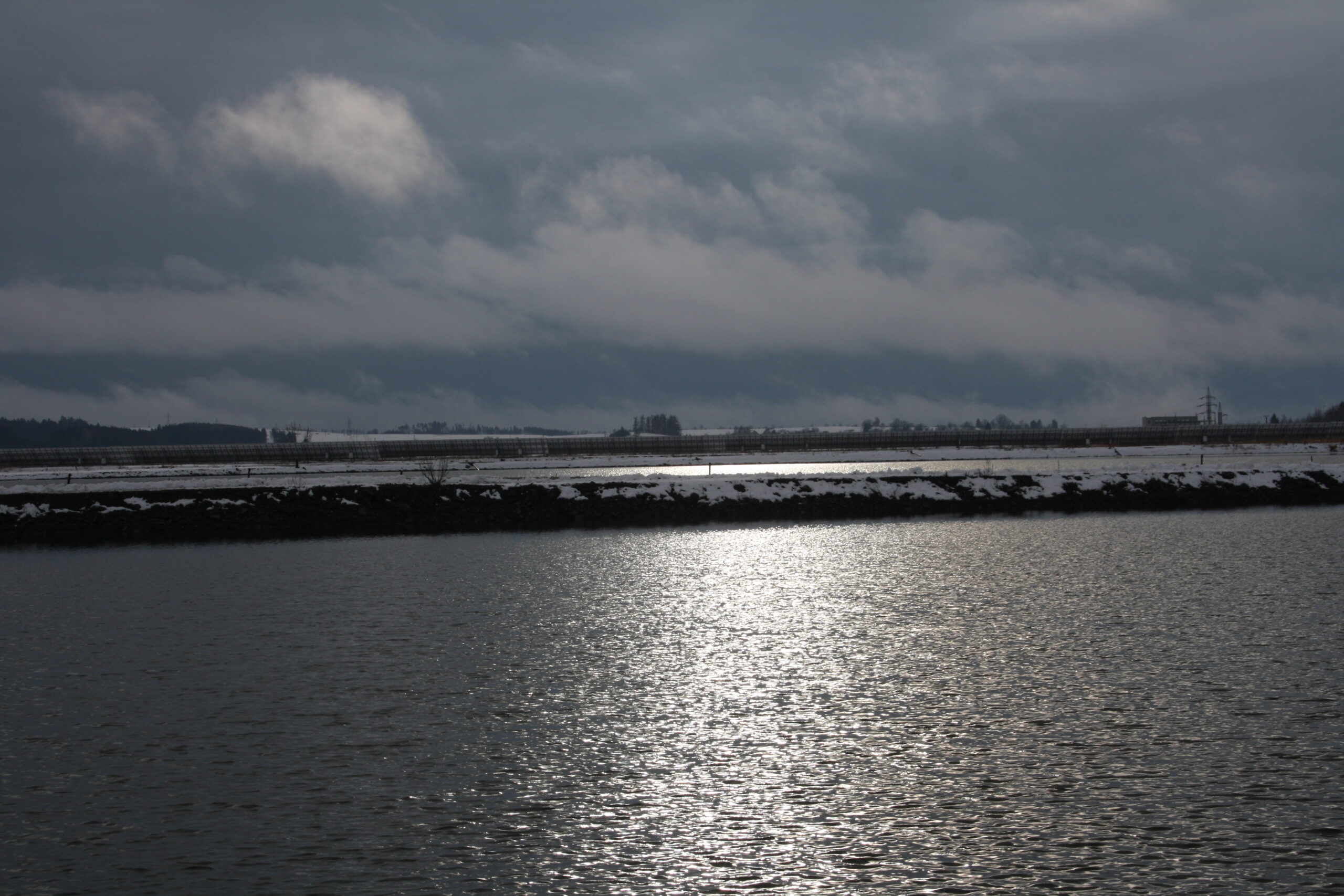 Sensors and Devices in Water Projects for detection of contaminants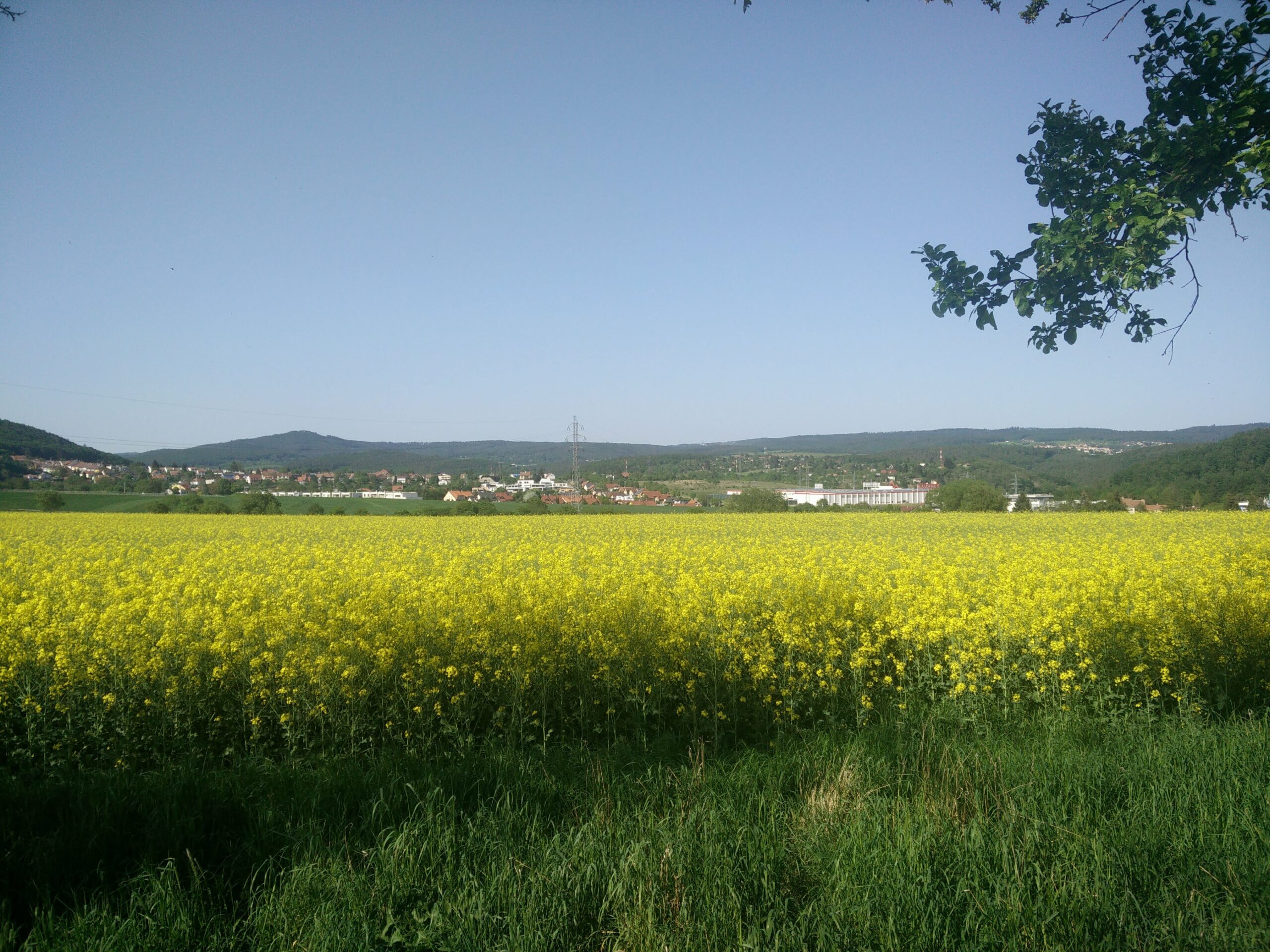 Sensors used in Agriculture for pesticide detecition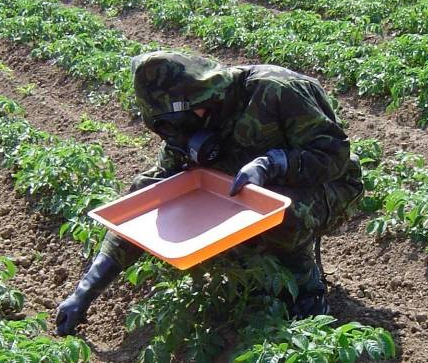 Chemical Detection Device for Military use